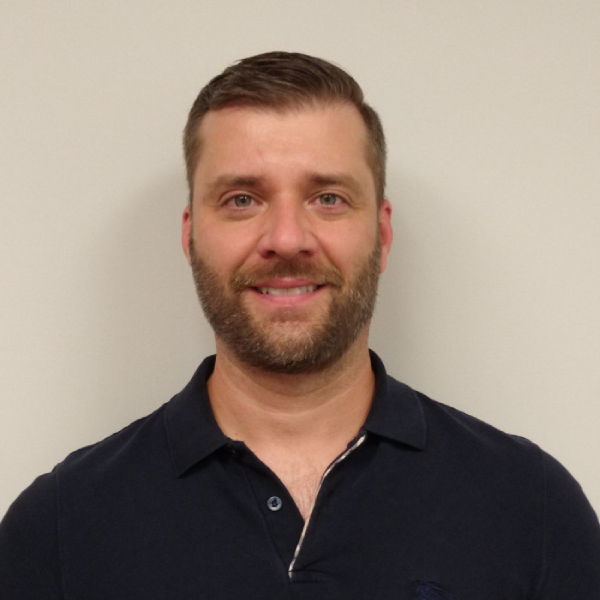 Dr. Pavacic,
Chiropractor
Dr. Pavacic graduated in the top of his class from the Canadian Memorial Chiropractic College following his four-year intensive training program which emphasized root cause, management and prevention of pain, injury and dysfunction of the musculoskeletal system.
When it comes to synchronizing healing techniques, Dr. Pavacic is well attuned to a multidisciplinary approach. He brings extensive training and a health sciences background to bring patients a diverse range of expertise: chiropractic care, muscle therapy (active release), manual therapy, rehabilitation exercise, postural/ergonomic advice, and nutritional and lifestyle counselling.
Dr. Pavacic also has extensive knowledge in Active Release Technique – ART, custom orthotics/shoes, compression hosiery, and the assessment, diagnosis and rehabilitation of neuromusculoskeletal conditions connected with sports, work, and/or motor vehicle-accident injuries.
A community leader and passionate soccer fan, Dr. Pavacic maintains his skills through continuing education whenever possible. A proud father of two, Dr. Pavacic holds a professional membership status with the Ontario Chiropractic Association and Canadian Chiropractic Association.
Ksenya Kharnam
Physiotherapist
Ksenya Kharnam obtained her Bachelor of Physical Therapy from University of Haifa in 2014. Ksenya is an internationally trained physiotherapist with experience in both acute and chronic patient care treating patients of all ages. Ksenya has worked in both the public and private sector.
Ksenya continues to expand her knowledge by taking ongoing courses to provide the best evidence-based treatment for her patients. Some of the certifications she has obtained include Massage Therapy, The Mulligan Concept, The McKenzie Method, Acupuncture, Personal Trainer and Pelvic Floor Health. Ksenya believes patients' quality of life can be improved and maintained by education, life-style modification, exercises, and therapy.
Ksenya is very passionate about all her physiotherapy treatment tools, however, Ksenya has a special interest in Pelvic Floor Health. Ksenya provides care for a variety of Pelvic floor conditions such as: all types of incontinence, pelvic organ prolapse, acute and chronic pelvic pain conditions, and chronic urological pain syndromes and more.
In her spare time, you can find Ksenya enjoying quality time camping and travelling with her family and dancing.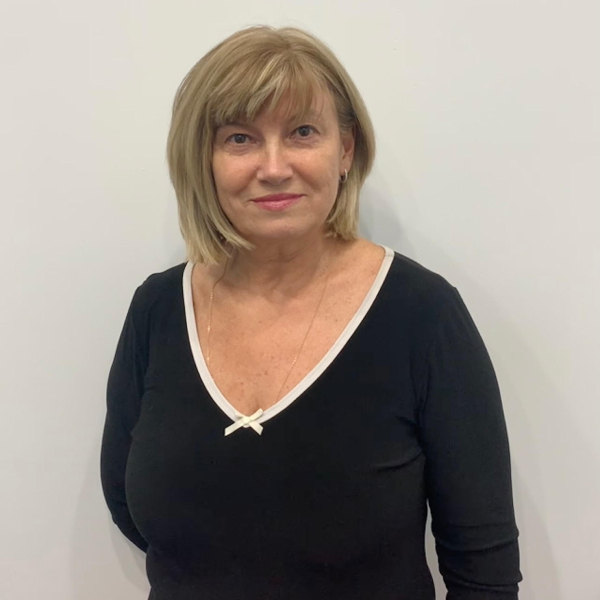 Liliya Dergilova
Registered Massage Therapist (RMT)
Having worked in the medical field in her home of the Ukraine, Liliya is strong and empathetic with an outstanding knowledge of Anatomy. With an extensive background in pediatric care she focuses not only on pain management but preventative care as well through regular massage therapy coupled with the proper stretches and exercises.
Liliya specializes in General Swedish Massage, Deep Tissue Massage, Trigger point Therapy and Myofascial release, and of course has a special interest in pediatrics.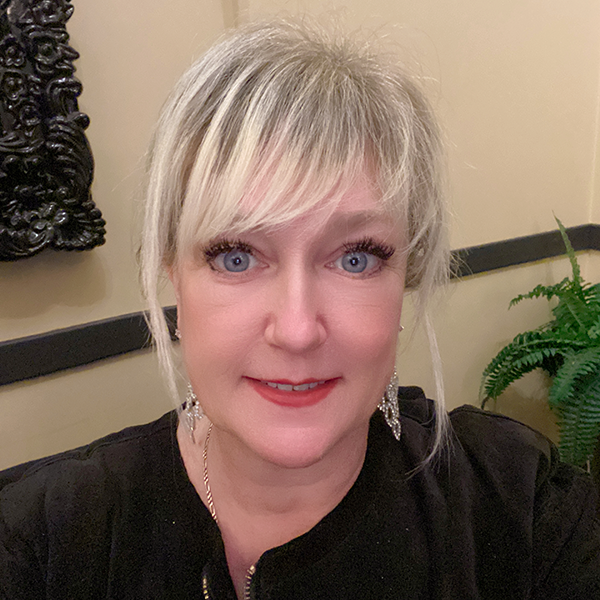 Natasha Olhovsky
Office Manager
Natasha Olhovsky is the owner and operator of Green Lane therapies which is celebrating its 9th year in business
Natasha has been in the physiotherapy and wellness industry for over 30 years. and brings a vast medical knowledge and understanding of the latest cutting edge technologies and therapy treatments that she has brought into the clinic for the benefit and well-being of all patients.
Natasha has hand picked and selected her team to ensure that Greenlane provides excellence, quality,  and diversity of care with her highly focused and skilled team of professionals who in turn ensure optimum health for all Greenlane patients.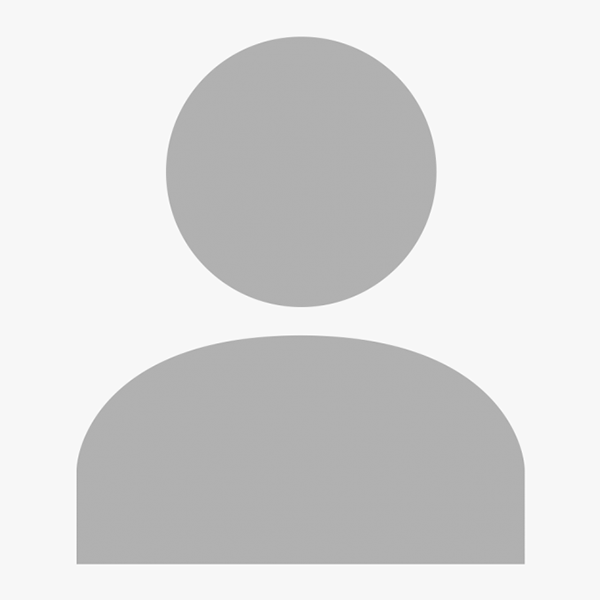 Francine
Office Administration Assistant
Francine holds the position of Office Administration Assistant who is the friendly welcoming face at the front desk that greets each and every patient.
Francine comes from an an office administration background and as well as from the hospitality industry.  She is the maestro  that keeps tge steady flow that  ensures all appointments and treatments are carried out in a timely fashion. She also ensures that all the appropriate paperwork is filled out, signed, filed and sent to al appropriate parties, which then makes a smooth process for all patients' claims
Francine is your go to for any and all questions, and she will ensure that you get the correct information and/or arrange for you to speak to the appropriate person that can be of assistance.
At Greenlane, the client comes first.