Hours of Operation
Monday 9:00 AM – 8:00 PM
Tuesday 9:00 AM – 3:00 PM
Wednesday 9:00 AM – 8:00 PM
Thursday 9:00 AM – 3:00 PM
Friday 9:00 AM – 8:00 PM
Saturday – Closed
Sunday – Closed
Welcome to Green Lane Physiotherapy & Wellness! - Your Health Partner
Are you suffering from chronic or acute pain caused by a car accident, surgery, workplace injury, medical condition, or sport injury?
Green Lane Physiotherapy & Wellness provides the right support and customized health care you need for your rehabilitation journey. Working together to provide a comprehensive treatment plan our certified team offer physiotherapy, chiropractic care, massage therapy, acupuncture, orthotic fitting, naturopathy, braces, and yoga instruction. Our team formulates a tailor-made treatment plan to promote your overall health and wellness.
We Specialize In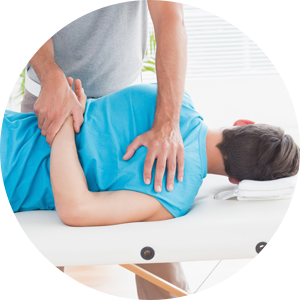 We provide physiotherapy treatment for back pain, frozen shoulders, cervical pain and more.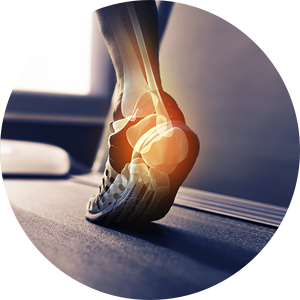 We measure and fit custom-made orthotics for you that help you lead your daily life without any pain.
Services
---
Manual Therapy & Joint Mobilization
Soft Tissue & Deep Friction Massage
Stretching & Strengthening
Core Activation and Stabilization
Lumbar and Cervical Traction
Taping & Exercise Prescription
Individualized Home Exercise Programs
Shockwave Therapy
Interferential Current (IFC)
Transcutaneous Electrical Nerve Stimulation
Neuromuscular Electrical Stimulation (NMES)
Patient Education on Injury Prevention/Posture
Therapeutic Ultrasound (US) & Bioflex Laser Therapy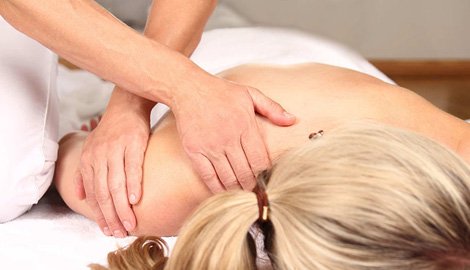 About Us

At Green Lane Physiotherapy & Wellness, we work with you to get you back to doing the things you love! Our professionals craft a customized care plan, created with your health situation in mind. We combine traditional and contemporary physiotherapy methods to achieve sustainable results. Green Lane Physiotherapy & Wellness has been providing Newmarket and the area with an appropriate and supportive environment for all of your rehabilitation and mobility needs.
Coverage Options
Employer Extended Health Plans / Benefits
Workplace Safety Insurance Board (WSIB)
Motor Vehicle Accident (MVA)
Veterans Affairs
Let our staff handle all your paperwork!
We are looking forward to your visit.
It will be our pleasure to welcome you personally.
Transparency
Properly informing the patient and making sure that the treatment plan is clearly understood.
Experience
Experienced professionals to help you maintain the pristine condition of your health.
Affordable
We do not burden you with financial distress. Most of our services are well priced to ensure health care for all budgets.
Trust
A relationship of trust is formed between the patient and the staff through openness and reliability.